In recent years, Uzbekistan has witnessed a significant surge in the landscape of cybersports. This domain, previously underappreciated, is now gaining traction and evolving rapidly, fueled by a young, vibrant demographic passionately embracing the world of competitive gaming.
This upswing marks a transformative phase in the country's sports culture, demonstrating a shift from traditional physical sports to the dynamic and exciting realm of e-sports. This article delves into the progress and growth of cyber sports in Uzbekistan, charting its burgeoning journey and shedding light on its future potential.
Current state and future of the industry
President of Uzbekistan Shavkat Mirziyoyev has endorsed a decree to promote and develop cyber sports nationwide. This has significantly boosted the industry and attracted many potential athletes and professionals in the field. Now officially recognized as an individual sport in Uzbekistan, cybersports will see the introduction of extensive training programs.
The initiative includes the preparation of professional e-sport athletes, coaches, referees, commentators, and other cyber sports specialists. The plan is to host national and international tournaments and ensure significant participation in global and regional cyber sports competitions.
The Uzbek State University of Physical Culture and Sport will offer a three-year bachelor's degree program entitled "Sports Activity: Cybersport" starting this academic year.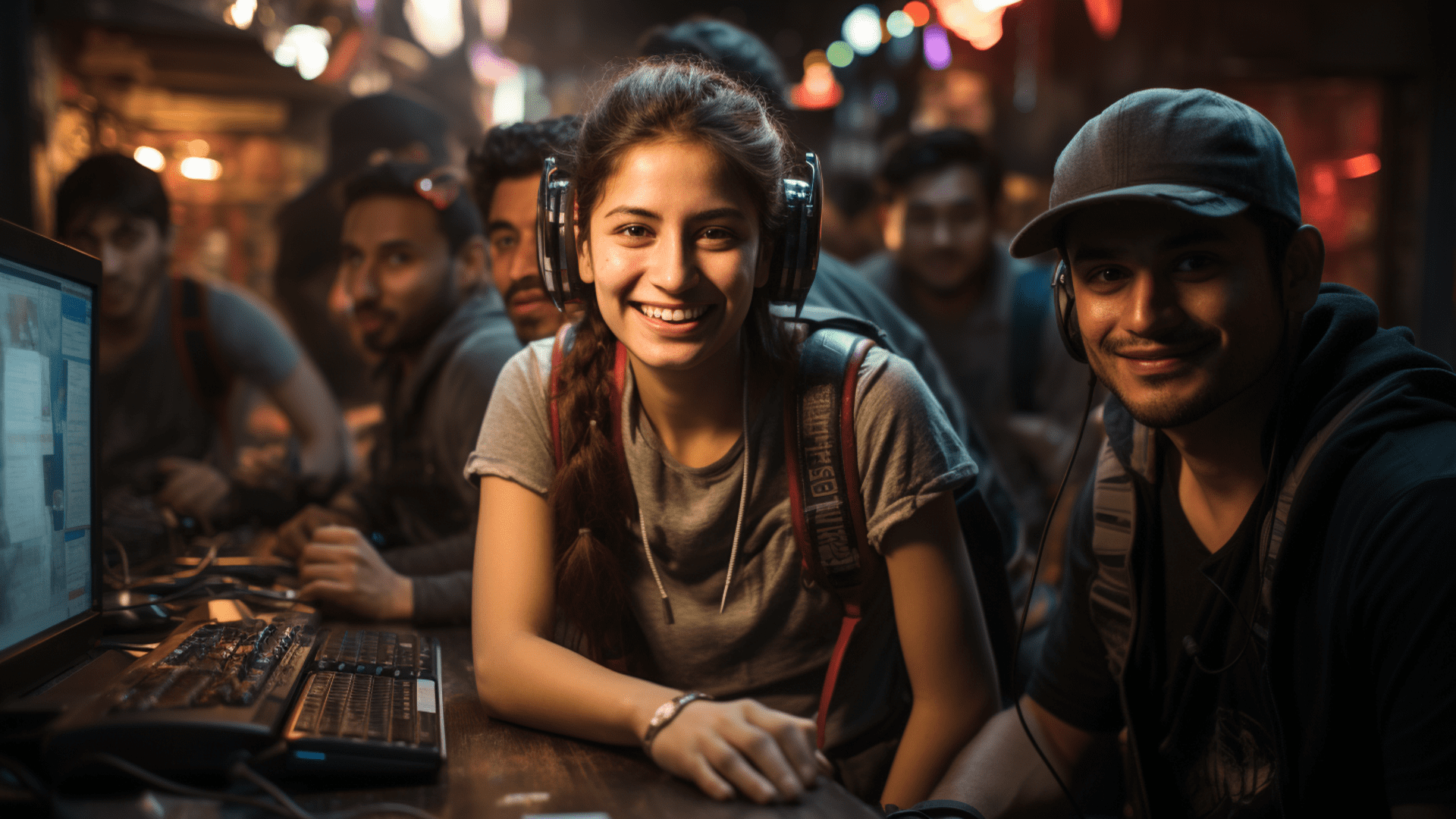 Moreover, a comprehensive plan has been approved to popularize and develop cybersports. Key actions include:
Establishing a regular cyber sports league and competitions among e-Sport clubs.
Enhancing sports federations' activities to develop and popularize cybersports.
Improving governmental management in the field of cybersports.
Reducing health risks for e-Sport athletes.
Gradually resolving latency issues in cybersports.
Developing and commercializing globally competitive e-sports games.
Building awareness about the potential of cybersports.
Promoting a healthy sports culture among young e-Sport participants and preventing unlawful or antisocial behavior.
These measures will ensure the growth of cyber sports in Uzbekistan and further progress towards a successful e-sports industry.
In conclusion, Uzbekistan is making strategic strides in embracing and nurturing cybersports. The government's commitment to recognizing, promoting, and developing cyber sports demonstrates a forward-thinking approach. The efforts are comprehensive and far-reaching, from educational initiatives to creating competitive leagues.
As Uzbekistan progresses with these plans, it is set to position itself as a significant player in the global e-sports industry. This will undoubtedly stimulate economic growth, create job opportunities, and foster a robust cyber sports culture in the nation.