Computer simulation games allow players to mimic specific activities on their monitor screens. Their benefit is that they do not require players to create expensive scenery, use real equipment, or risk their own and others' lives and health in order to learn any skills.
The best PC simulation games in this context are the most useful programs that are actively used to train specialists in various fields. According to research, gamification, or the process of learning something through game strategies, can increase students' interest and the overall effectiveness of their training by a factor of dozens.
In everyday life, individuals or organizations can use computer simulations to assess people's aptitude for specific occupations. A combat fighter flight simulator, for example, allows them to evaluate an applicant's reaction rate when entering a military school without using expensive training aircraft.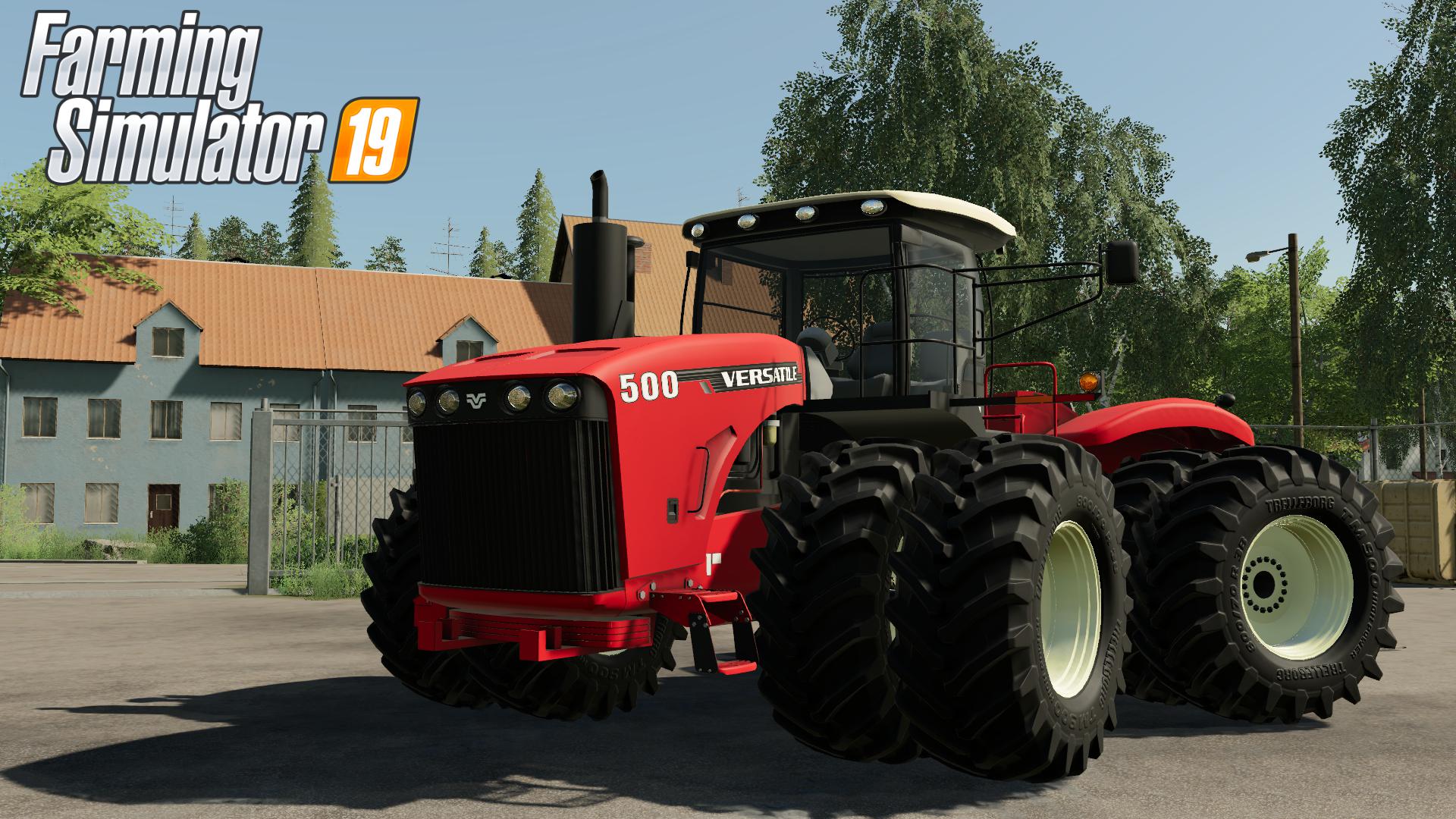 Best PC Simulation Games in Recent Years
Flight simulators for various types of aircraft and racing car simulators are particularly popular among gamers. Recently, developers have been actively expanding the list of professions that players could try using their personal computers or laptops without leaving their homes. This approach enables people to make more accurate decisions about their position, place of employment, and profession and to avoid wasting time, effort, and money on activities that do not initially suit them:
Euro Truck Simulator 2. This game is listed among the most popular car simulators. Its gameplay pretty accurately depicts the specifics of a truck driver's job. The game map includes most of the EU countries. Players can practice driving on the track as well as try to park safely, which is not an easy task for a large truck with a trailer.
TasteMaker: Restaurant Simulator. Various rankings of the most in-demand and well-paid professions frequently include the profession of a restaurateur. That is why people who are thinking about starting their own catering business should learn more about the industry, see how things work in real life rather than in glossy magazines, and assess their own capabilities.
Farming Simulator 19. This game is ideal for those who enjoy being outside and working on the ground. The demand for organic, sustainable farm products has recently increased dramatically. Europeans and Americans are increasingly rejecting fast food in favor of a more nutritious, well-balanced diet. In this regard, opening your own farm may seem like a promising business. However, it is advisable to first assess the firmness of your intentions and character inclinations. After all, working with pigs and digging in beds isn't for everyone.
It is pointless to deny the utility and appeal of such games. The list of the best PC simulation games is regularly updated to include both completely new developments and remasters of old and popular projects.
A rather unusual project called House Flipper should also be included on the list of the best simulation games. It invites players to immerse themselves in residential and commercial property renovation, following all stages of the process as professionals do. Interior design and turnkey housing repairs are also in high demand.
These activities can provide people with a decent standard of living if they understand the processes and are passionate about them. Despite crises, wars, and natural disasters, people never stop doing two things: caring for their food and arranging their homes.
There are now various simulation games for every in-demand profession, from handyman to film director, large enterprise director, stockbroker, and prison guard.